SUCCESS STORIES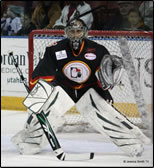 Tamio Stehrenberger
Utah Grizzlies ECHL

Michael & Mimi Weyrick
Blake Weyrick, Goalie
Ojai, California.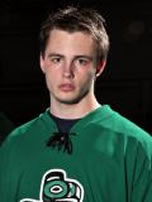 Kjell Sherman
Seattle, Washington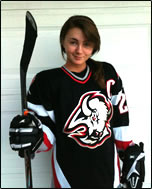 Tracy, Age 14
Channel Islands Ice Center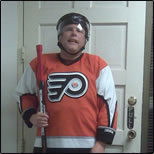 Charles Seifert

REAL ICE. NOT SYNTHETIC.
There is no substitute for real ice, and we believe it is the best choice for learning. You'll be playing on real ice, right?
SKILLS ARE NOT DEVELOPED IN A GAME.
The purpose of Hockey Alley is to provide a training facility for individual instruction without the distraction normally found in a large rink facility. We are dedicated to the training and development of ice hockey players and goalies of all ages and ability.
ONE ON ONE TRAINING.
Although visitors are welcome, instruction is very focused and the students are fully occupied during the lesson period. Private one-on-one hour lessons are available for goal tending, shooting, power skating and precision skating. Each lesson is an intense workout with dramatic improvements after each lesson.